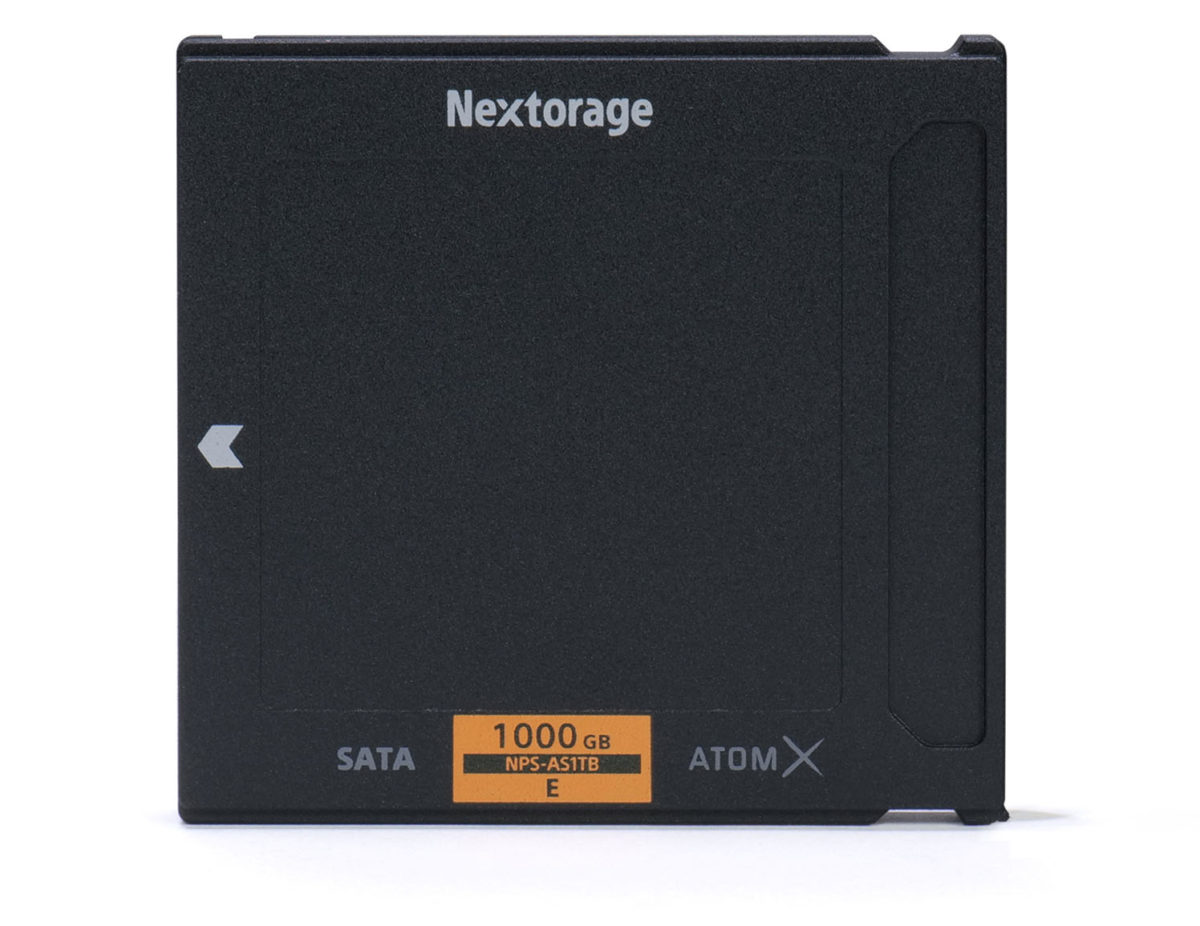 Dedicated to all Atomos recorders
The Nextorage AtomX SSDmini is a compact form factor SSD specifically designed for Atomos recorders. It's 20% smaller than conventional 2.5-inch SSDs and neatly fits into the compact media slot of the Ninja V, Ninja V+, Shogun 7 and Neon devices. Using an adapter handle, it's even compatible with the Sumo 19, Ninja CAST and Shogun Studio 2.
Rugged & Cooler
Coming with a rugged aluminum die-cast case stands the rigorous heat dissipation and drop tests, and a durable connector tested over 3,000 times and shock resistance of up to 1,500G / 0.5ms, the Nextorage AtomX SSDmini is exceptionally reliable in a multitude of use cases.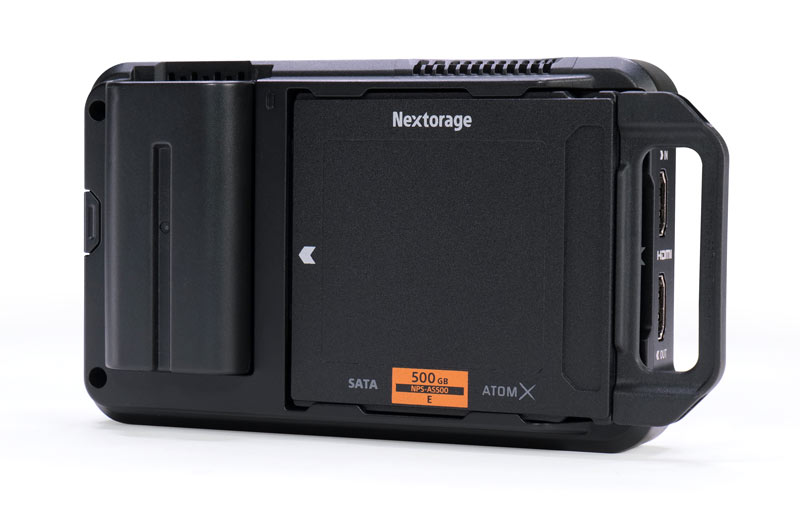 Record video and RAW
without compromise
The Nextorage AtomX SSDmini achieves steady, yet superfast performance at 550MB/s read- and 500MB/s write speed. It's certified to record any codec supported on Atomos recorders, enabling users to shoot in the highest-end Video and RAW formats without dropping a frame.
It's the ideal companion to record ProRes RAW HQ up to 8Kp30, 5Kp60, and 4Kp120 on Ninja V+ and ProRes RAW HQ 6K up to 30p, as well as 4Kp60 and 2Kp240 on Ninja V.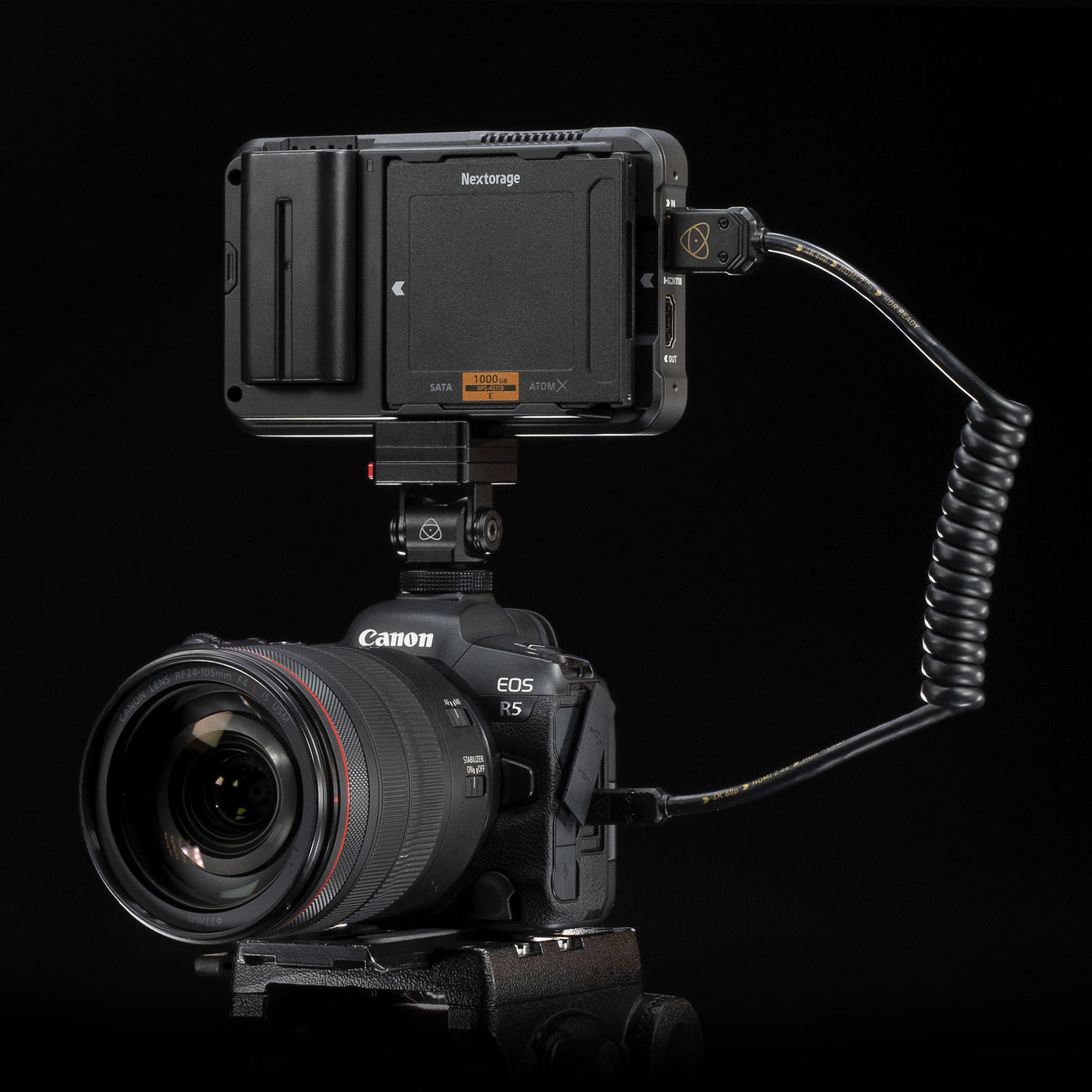 The perfect fit for
All Atomos Monitor-Recorders
With a built-in SATA III connector, the Nextorage AtomX SSDmini can be used with all Atomos monitor recorders. For use with the Sumo 19, AtomX CAST, or Shogun Studio 2, just screw the AtomX SSDmini Handle onto the Nextorage AtomX SSDmini. With the handle attached, the drive can be easily inserted and removed from the drive bay, eliminating the need to use Master Caddy II.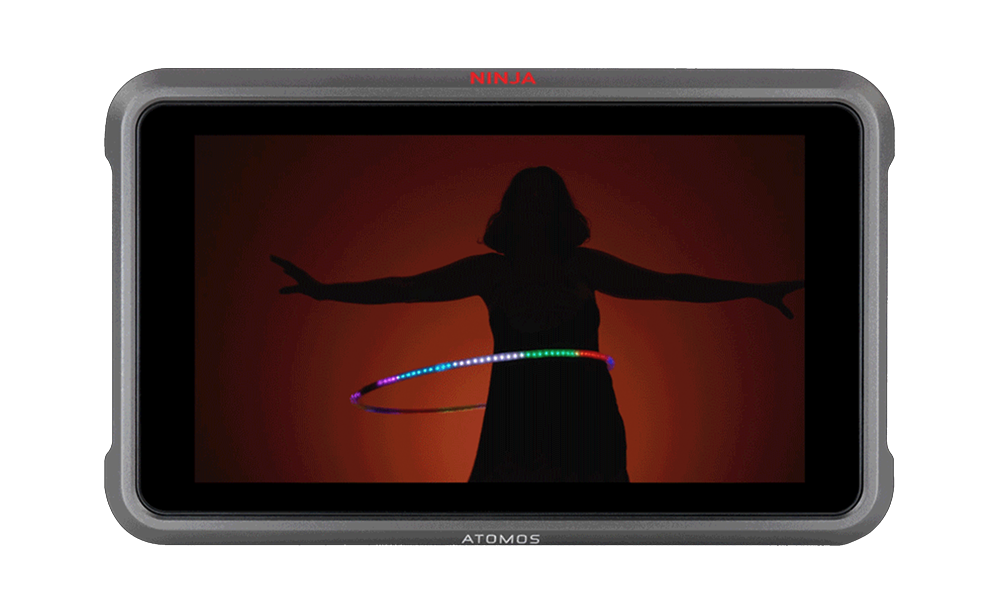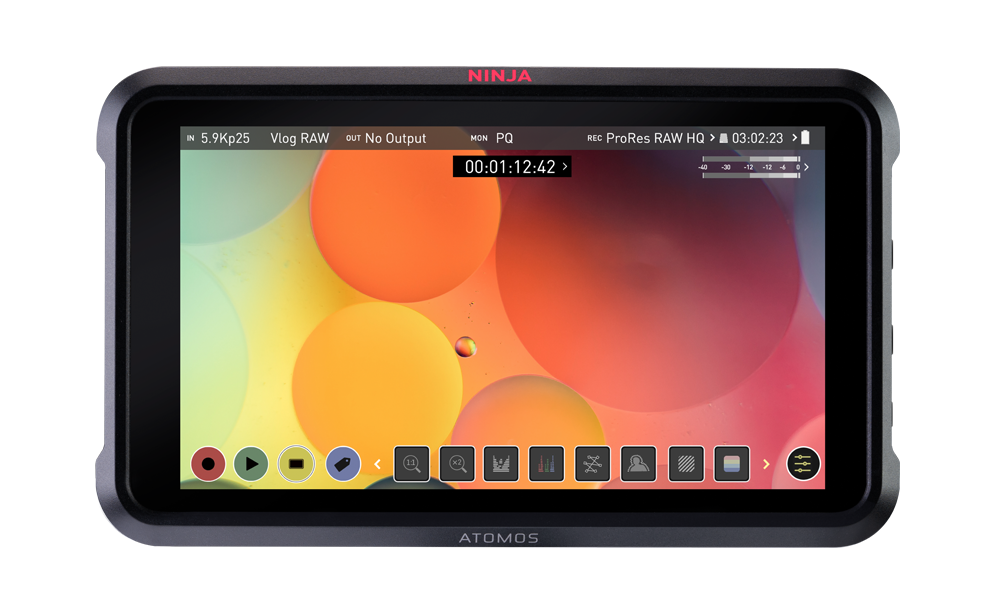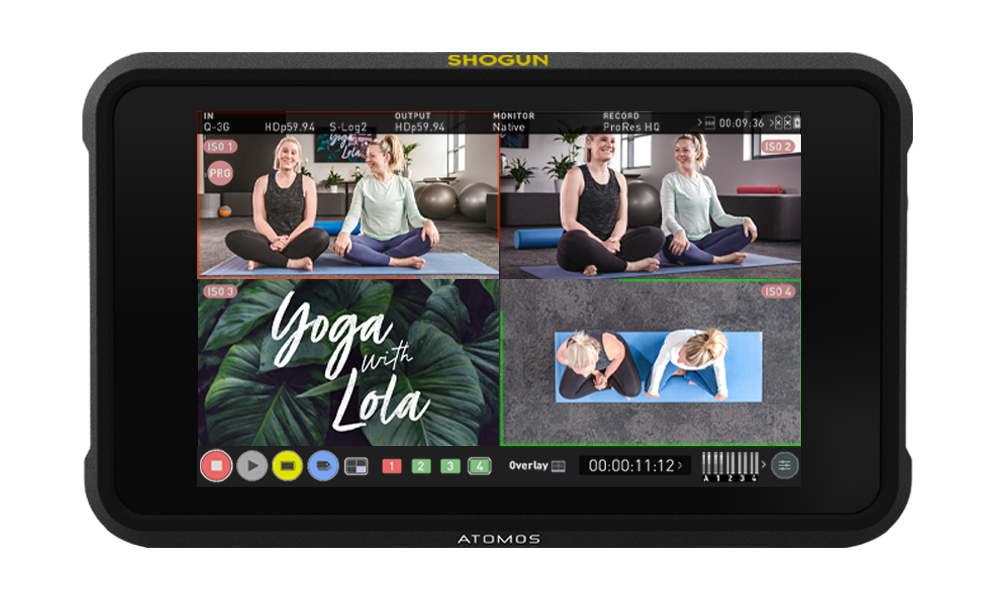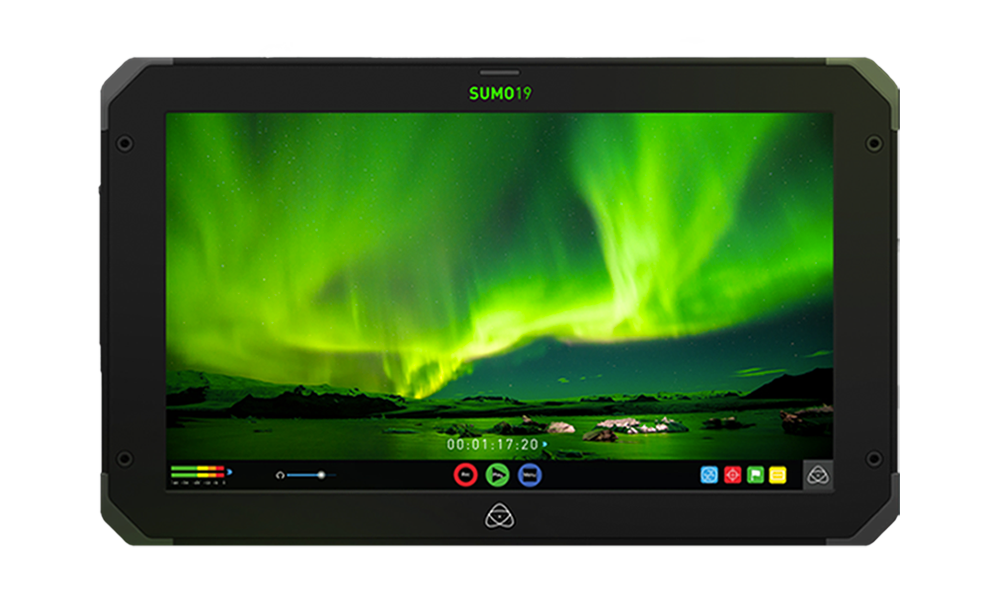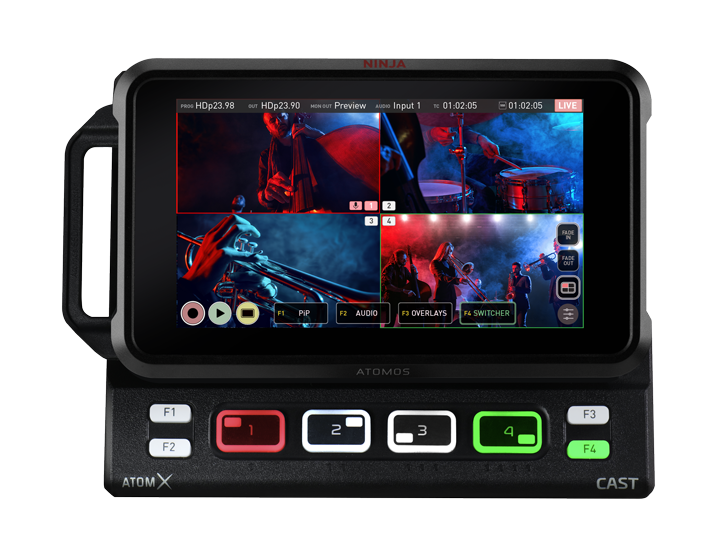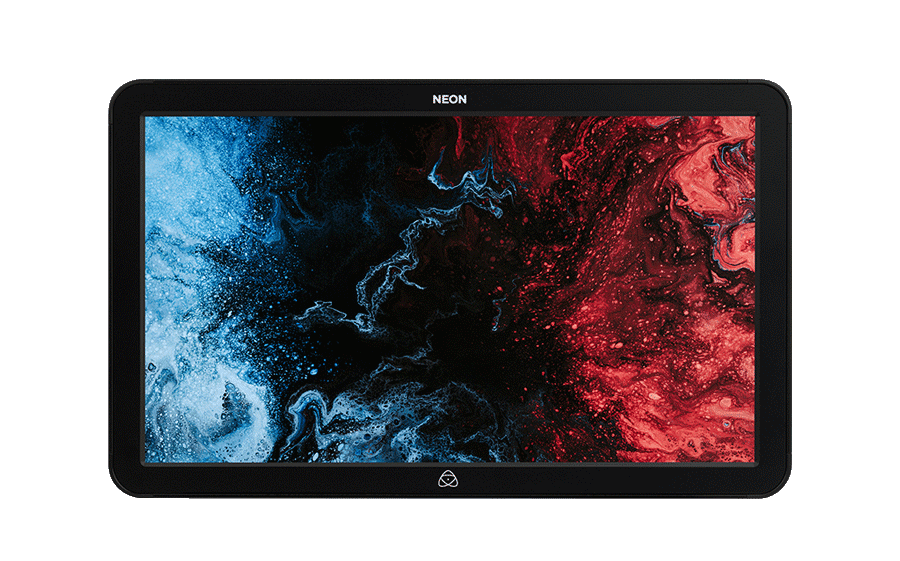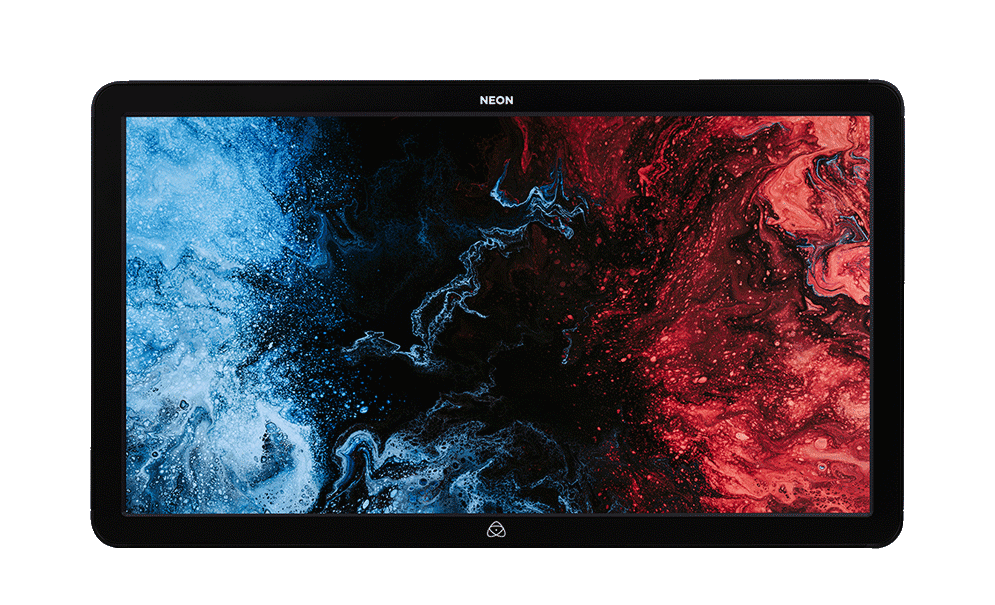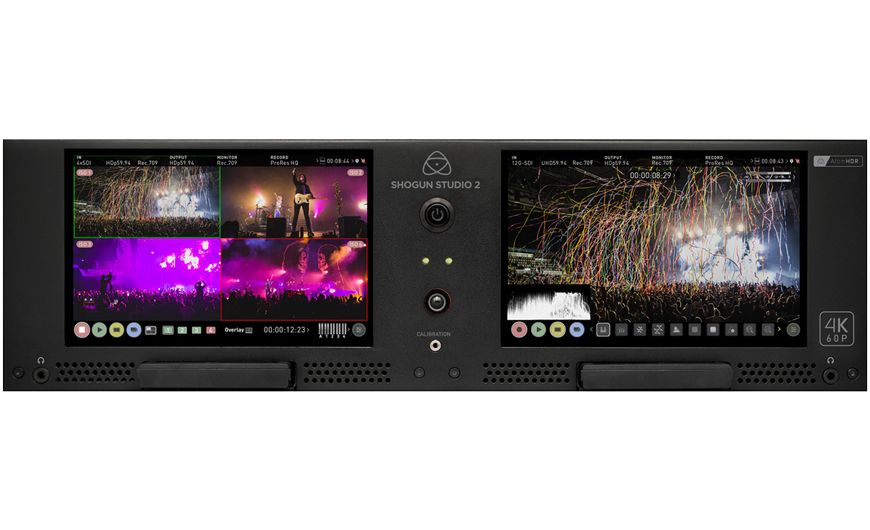 Model / Capacity*

NPS-AS1TB / 1,000 GB
NPS-AS500 / 500 GB

*1 GB = 1 billion bytes. The actual usable capacity (user area) is smaller than the indicated capacity due to its use for system area.

Sequential speed[1]

READ : Up to 550 MB/s
WRITE : Up to 500 MB/s

TBW (Total Byte Written)*

NPS-AS1TB :3,000 TB
NPS-AS500 :1,500 TB

*TBW is calculated based on JEDEC 218/219 workload

External dimensions (W×L×H)

Weight

Operating temperature

Storage temperature

-40 ℃ ~ 85 ℃ (no condensation)
Warranty and product support valid for 3 years from the original date of purchase.
If you have any questions about the warranty service of this product, please contact the store where you purchased. During the warranty period, if there is a defect due to our manufacturing cause in the way described in the instruction manual and normal use in the usage environment, Nextorage guarantees the repairing or replacement to an equivalent product for free. Please note that any data destruction or loss caused by product damage cannot be compensated.
---
Notes:
[1] The max performances in the text represent the performance of NPS-AS1TB (1,000 GB.) Performance and power consumption may differ depending on the measurement conditions. Since the measured value also depends on factors other than the items described above, the indicated performance are not guaranteed.
Specifications are subject to change without notice.
Atomos、AtomX、NinjaⅤ+、 Ninja Ⅴ 、Ninja CAST、 Shogun 7 , Shogun Studio、Shogun Studio 2、 Sumo 19、 Neon 17、Neon 24 , are registered trademarks of ATOMOS GLOBAL PTY Ltd.
ProRaw HQ is registered trademark of Apple Inc.