Industrial SD / microSD Card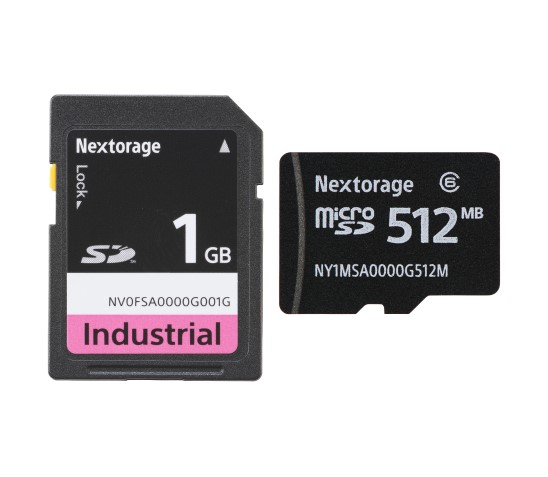 SLC

NAND
SD / microSD Card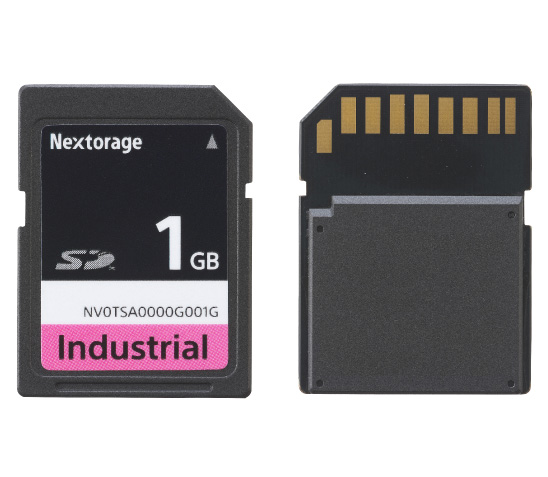 SLC NAND
RIGID SD Card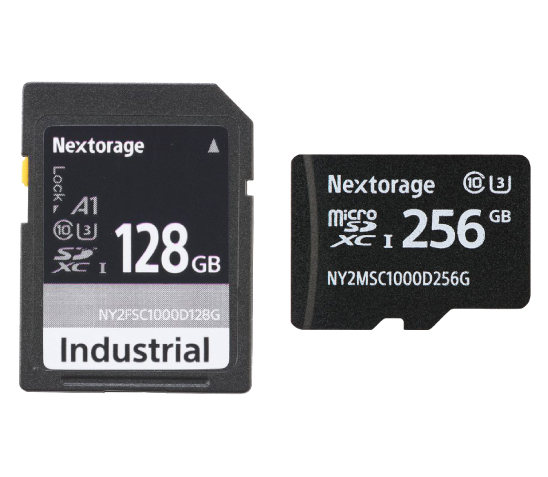 3D TLC NAND
SD / microSD Card
Industrial SATA SSD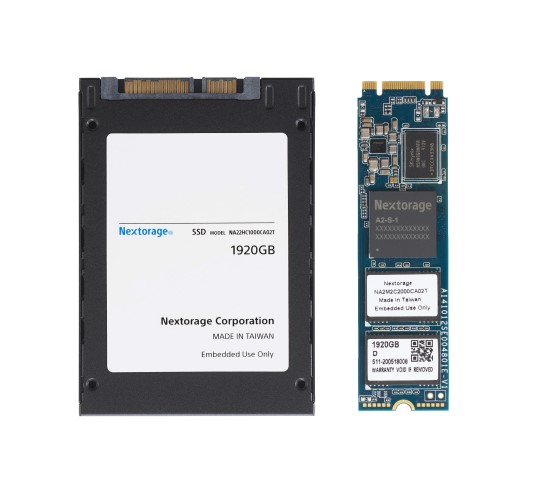 DRAM
SATA SSD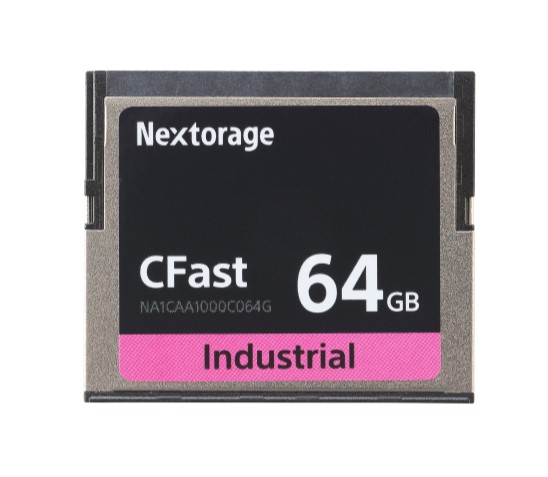 SLC NAND
CFast
Industrial PCIe SSD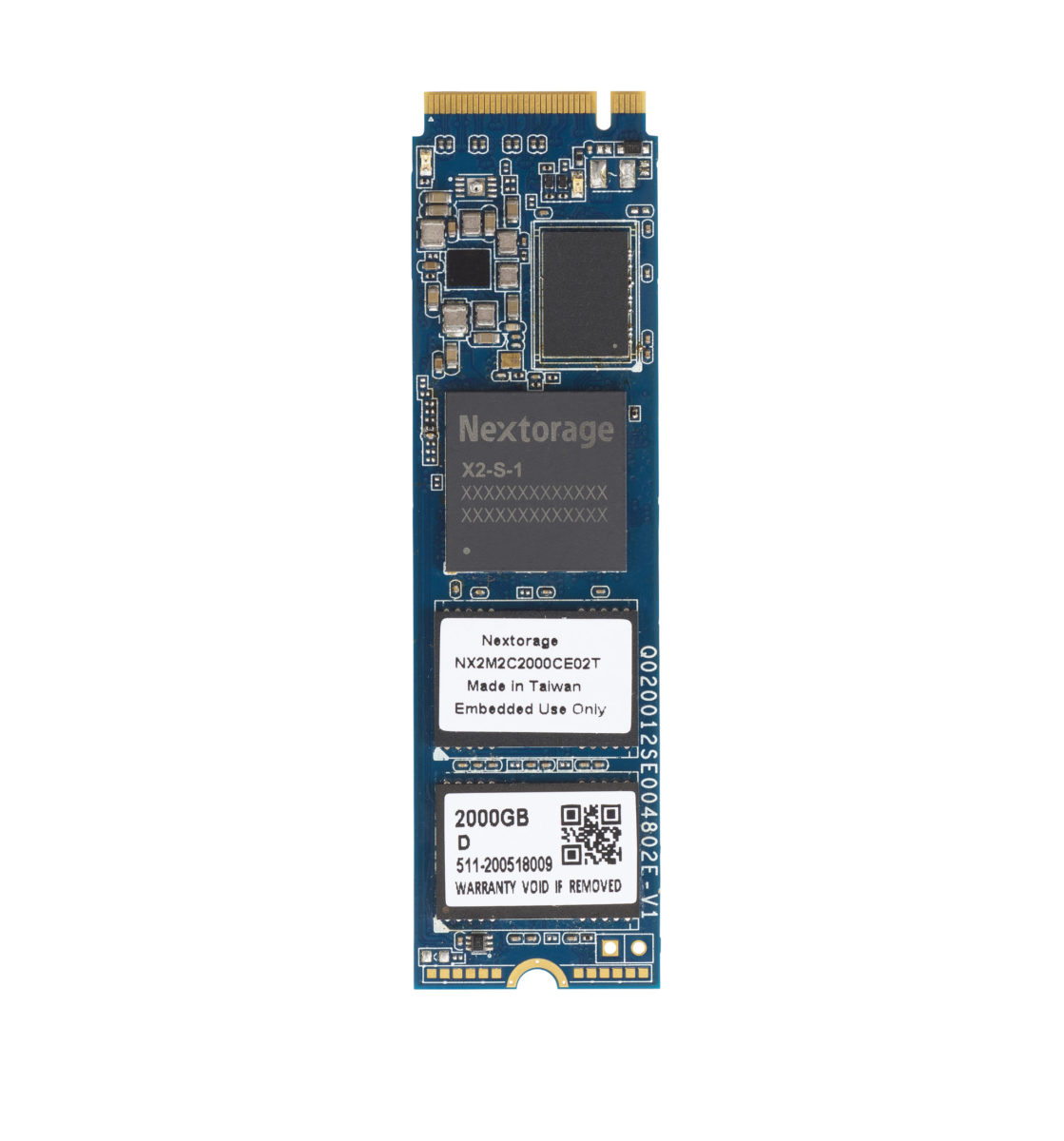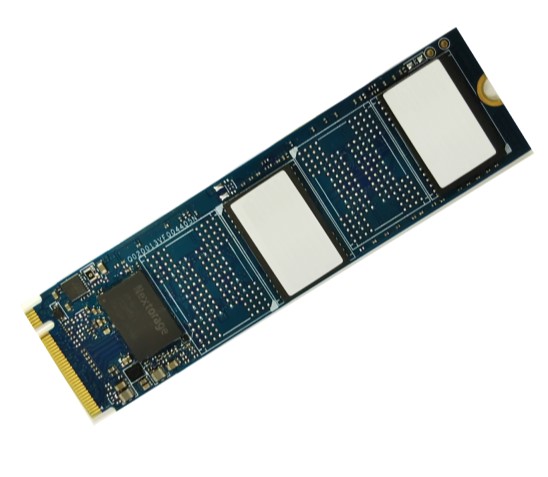 Why select Nextorage
Nextorage develops storage firmware in-house by our own engineers.
Our technical knowledge and experience that we have built over the years enable us to develop unique products. And by continuing these developments, we not only can comply with the latest standards and technical specification, but we also share our NAND flash memory technical expertise which is a vital part of our customer support.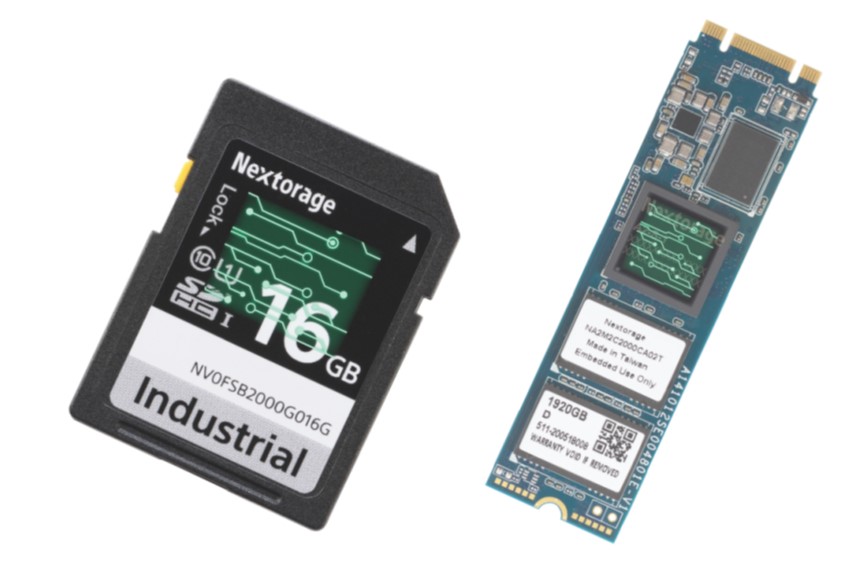 You can purchase our industrial memory products from the distributors. Please do not-hesitate to make a query, if you have an interest.