Nextorage is pleased to announce that it has concluded a sponsorship agreement with the e-sports team 'SCARZ' (operated by XENOZ Co., Ltd. ; Owner and CEO: Mr. Youichi Tomori).
Nextorage sponsored the Japanese gaming event held by SCARZ on 22th Feb 2022. We will continue to support people who enjoy games and e-sports.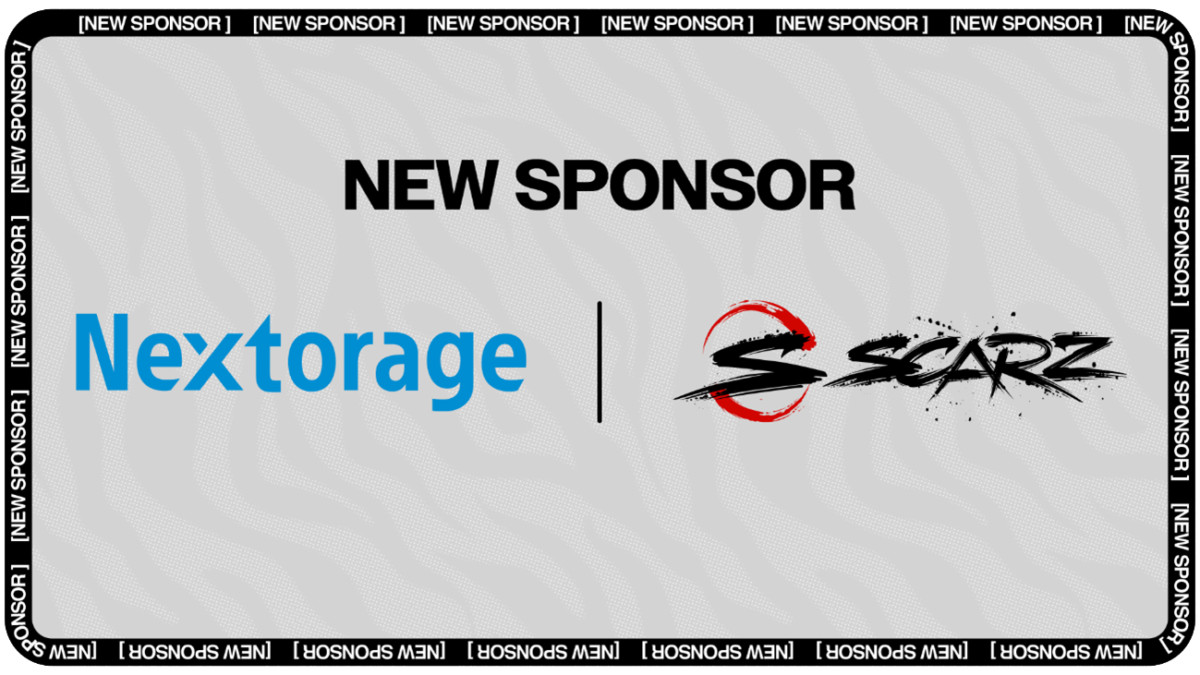 "SCARZ is pleased to announce that we have signed a sponsorship agreement with Nextorage. First of all, as a representative of SCARZ, I would like to express our sincere gratitude for this agreement. We are very happy to be able to support SSD, which is very important for gamers. We will continue our activities to expand the e-sports space in a new way and create various possibilities. We also look forward to leaping as a team in the same city of Kawasaki and developing our efforts in the community. We look forward to working with Nextorage and SCARZ in the future."
Yoichi Tomori, Owner and CEO, SCARZ, XENOZ Co., Ltd.
"Nextorage is honored to have signed a sponsorship agreement with SCARZ, a leader in the Japanese e-sports world, who last year achieved brilliant results in domestic e-sports competitions and also has begun to challenge the world. We deeply impressed by their contribution to the development of the domestic e-sports world and the way they are going global with an emphasis on player development. As a company based in Kawasaki, Japan, and also aiming for the world, we will try our best to make a contribution to support them. We are looking forward to collaborate with SCARZ by bringing more attractive products to the world and making e-sports more exciting."
Katsuyuki Honda, President and CEO, Nextorage Corporation
---
About SCARZ/XENOZ
A top-class e-sports team that wins many titles and competitions in Japan and abroad. Recently, the team has been collaborating with real sports and artists to create a new form of entertainment.
Learn more about the SCARZ on the XENOZ website :
https://www.scarz.net/